Stop by our office Today for a free hearing test
Hearing aids today are unlike any that have been manufactured before. Audibel has the most advanced hearing instruments in the world and the most sophisticated options available to consumers today. Audibel has a full range of models: on-the-ear, behind-the-ear, and a revolutionary, discreet all-in-the-ear.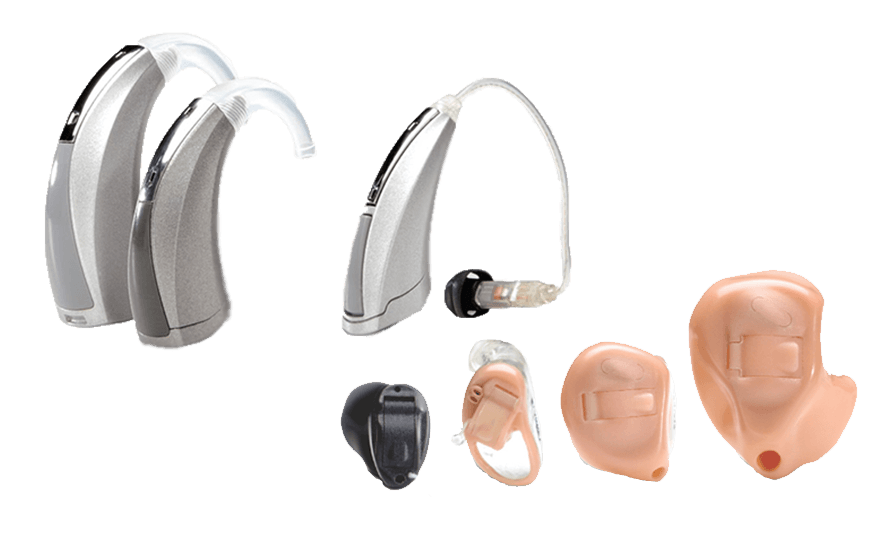 All of our products were developed by leading scientists in the hearing industry and built with cutting-edge nanotechnology. The result: a small, easy-to-use device with the technology to help you hear better without whistling or feedback. Your hearing aids will adjust automatically to any listening environment. Audibel has changed what it means to wear a hearing aclass.
Audibel offers the widest selection of today's most advanced hearing technology. Because each hearing loss is unique, every Audibel instrument is custom-crafted to precisely match your individual needs, lifestyle, and type of hearing loss. Because of the wide range of options available, after a complete hearing analysis, our hearing specialists will be able to determine the best treatment for you. There are sizes and technology for every hearing loss and budget. Many insurance plans provide coverage for hearing aids.
If you suspect you or a loved one has hearing loss and may need hearing aids or instruments, come in to an Audibel office for a free hearing test.
Receiver-In-Canal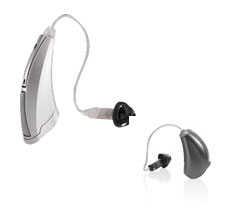 RIC: The Receiver-in-canal style places the receiver directly in the ear canal near the eardrum. Microphones and power supply are cased in a sleek instrument worn hidden in the crease behind the ear. An extremely thin transmission wire connects the two components.
In-the-Ear
In-the-Ear units are probably the most comfortable, the least expensive and the easiest to operate. They are also the largest of the custom made styles.
Completely-In-the-Canal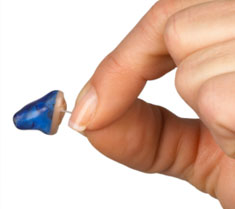 Completely-In-the-Canal units are the tiniest hearing aids made. They usually require a "removal string" due to their small size and the fact that they fit so deeply into the canal. CICs can be difficult to remove without the pull string. CICs do not usually have manual controls attached to them because they are too small.
In-the-Canal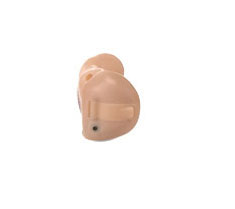 In-the-Canal units are a little more expensive than ITEs. They require good dexterity to control the volume wheels and other controls on the faceplate, and they are smaller than ITEs.
Anthem XT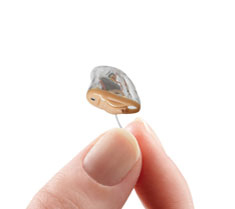 Hear more of what you want to hear, like conversations and companions, and less of what you don't, like wind and background noise.
Invisible Hearing Aclass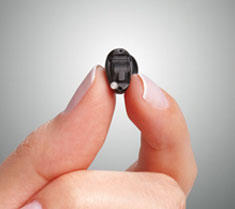 Packed with our latest technologies, Invisibel delivers the benefits today's best hearing aids offer, in a device so tiny only you'll know you're wearing it.