Latest News Blog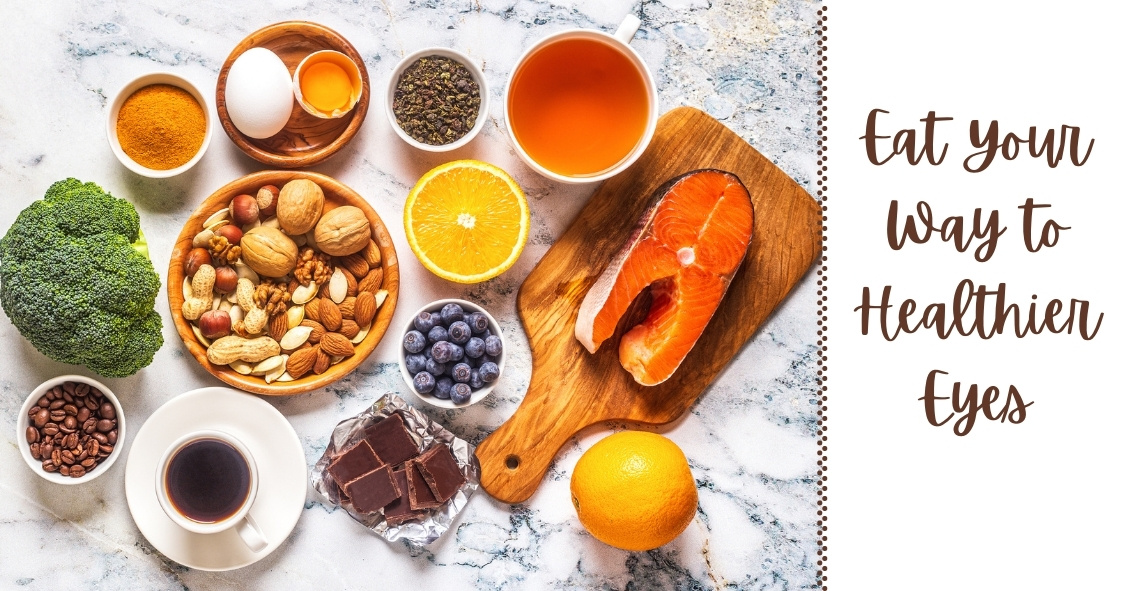 Living an overall healthy life is good for your eyes. Healthy vision starts with healthy eating and exercise habits.
There's more to complete eye health than just carrots. Are you eating food that promotes the best vision possible? Learn what foods boost your eye well-being and help protect against diseases. Here are important nutrients to look for when selecting your foods.
Beta carotene or Vitamin A (helps the retina function smoothly): carrots and apricots
Vitamin C (reduce...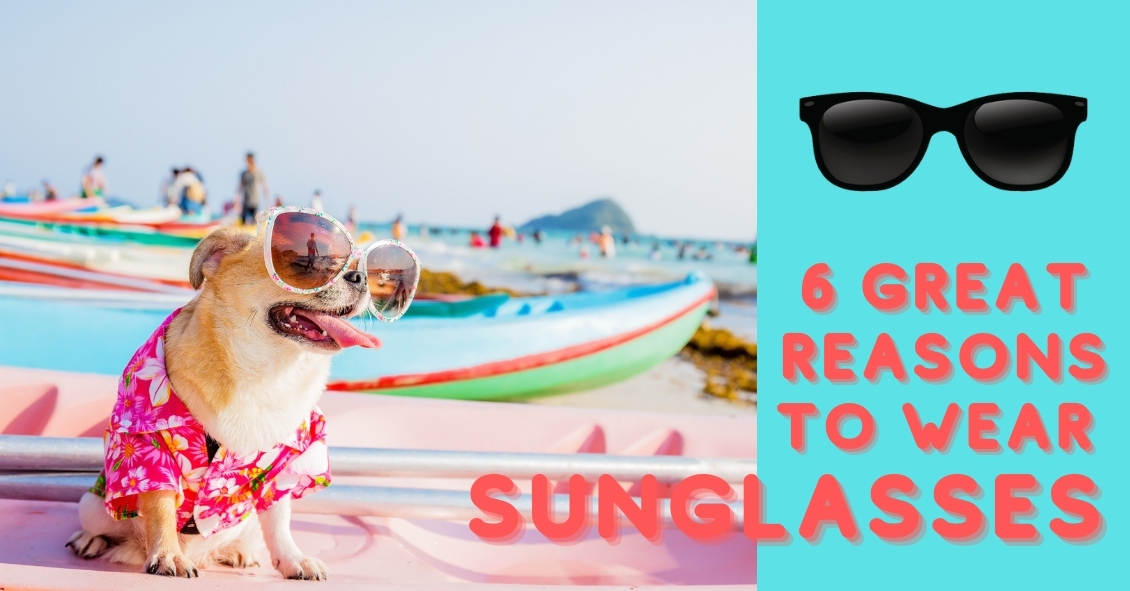 Sunglasses are more than just a fashion statement - they're important protection from the hazards of UV light.
If you wear sunglasses mostly for fashion that's great--just make sure the lenses block UVA and UVB rays.
And if you don't wear sunglasses, it's time to start.
Here are your top 6 reasons for wearing sunglasses:
#1--Preventing Skin Cancer
One huge way that sunglasses provide a medical benefit is in the prevention of skin cancer on your eyelids. UV light exposure from...