Latest News Blog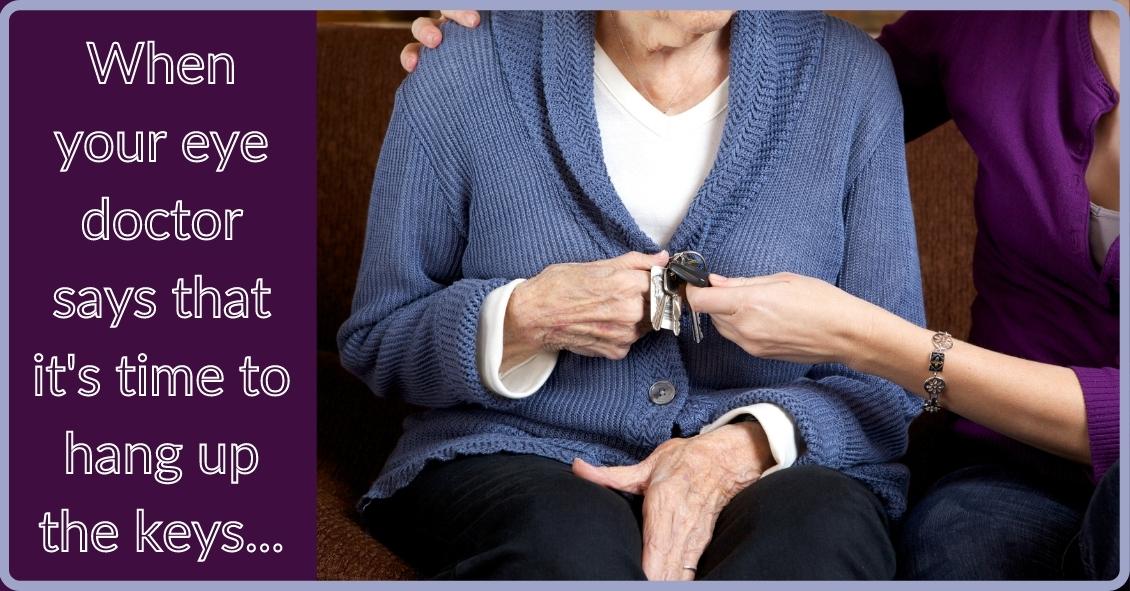 One of the hardest questions eye care professionals routinely have to deal with is when to tell people with visual difficulaties that they need to stop driving.
Giving up your driving privilege is difficult to come to terms with if you have a problem that leads to permanent visual decline.
The legal requirements for visual acuity vary from state to state. For example, in New Jersey the legal requirement to drive, based on vision, has been 20/50 vision or better with best correction in...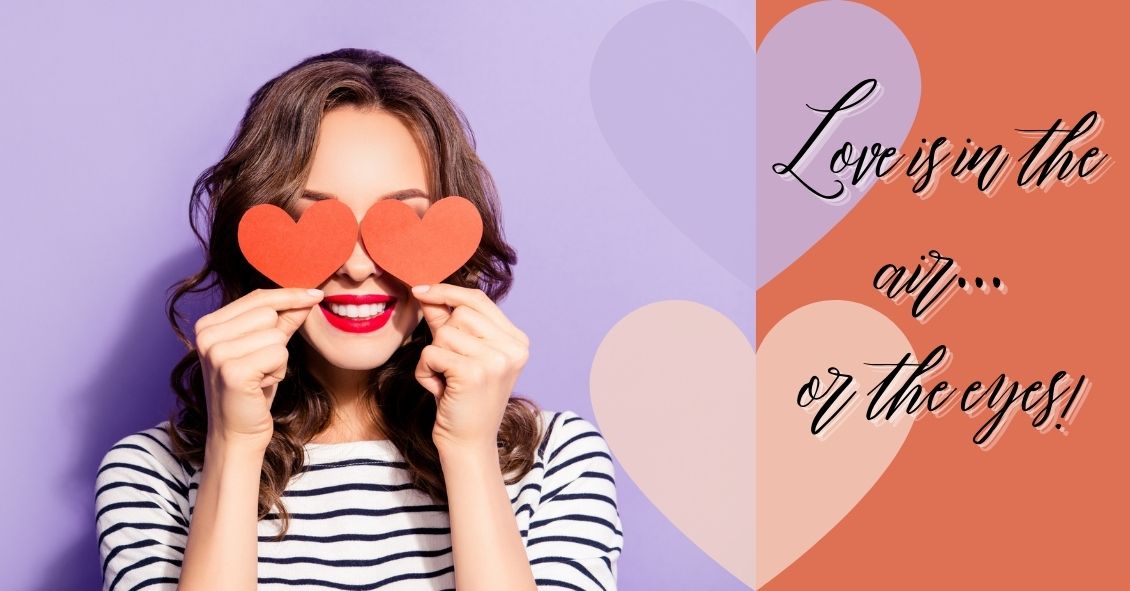 We have all heard the term "Love is in the Air," but can love really be in the eyes? Actually, Science has proven it so. Certain chemicals (or endorphins) that produce the emotion of love can be emitted through emotions expressed in the eyes. There are physiological changes in the eyes that occur when love is expressed between two individuals. Love for a romantic partner, a family member, or a favorite pet can all cause the same physical response: the pupil (black part in the center of the...