Latest News Blog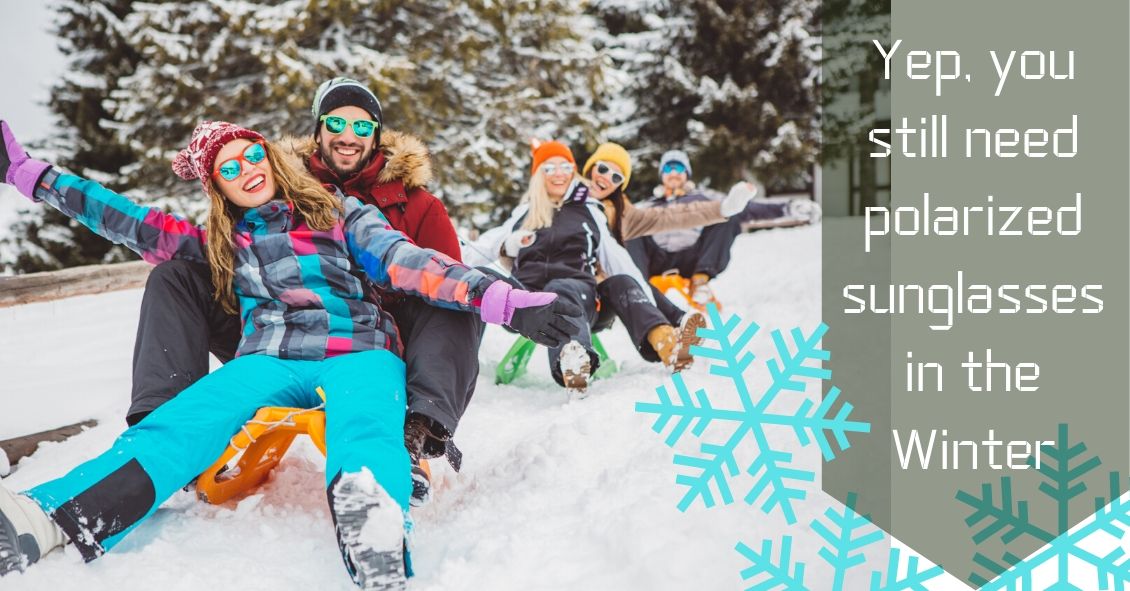 Not everyone understands the importance of sunglasses when the weather turns cold.
Polarized sunglasses are usually associated with Summer, but in some ways it is even more important to wear protective glasses during the Winter.
It's getting to be that time of year when the sun sits at a much different angle, and its rays impact our eyes and skin at a lower position. This translates to an increase in the exposure of harmful UV rays, especially if we are not wearing the proper...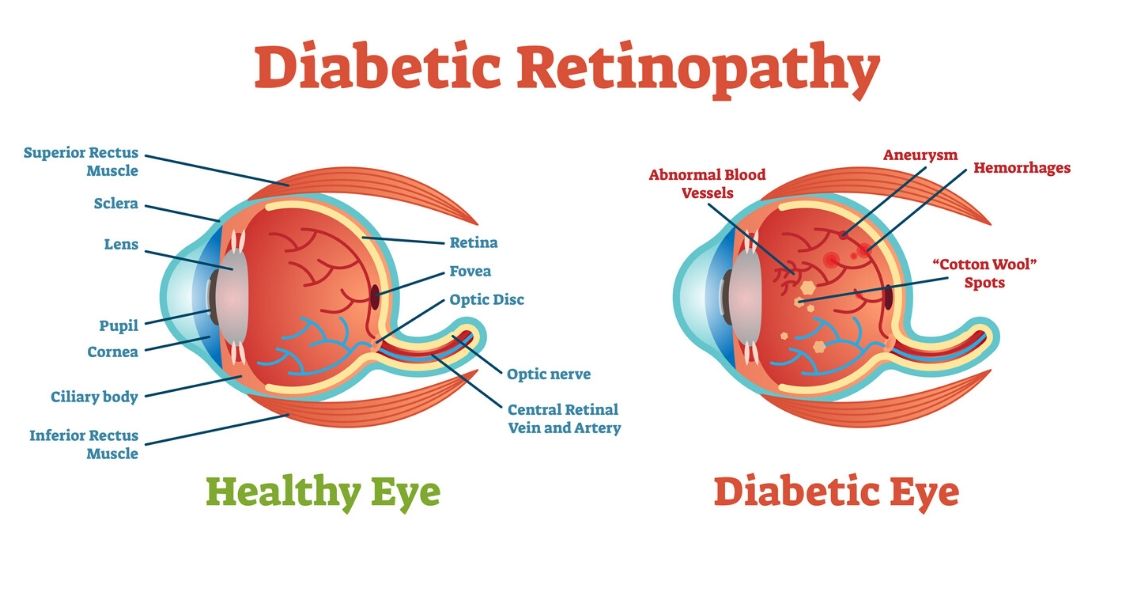 Diabetic retinopathy is an eye condition that can affect the retina of people who have diabetes.
The retina is the light-sensitive tissue that lines the back of the eye, and it detects light that is then processed as an image by the brain. Chronically high blood sugar or large fluctuations in blood sugar can damage the blood vessels in the retina. This can result in bleeding in the retina or leakage of fluid.
Diabetic retinopathy can be divided into non-proliferative or proliferative...