Latest News Blog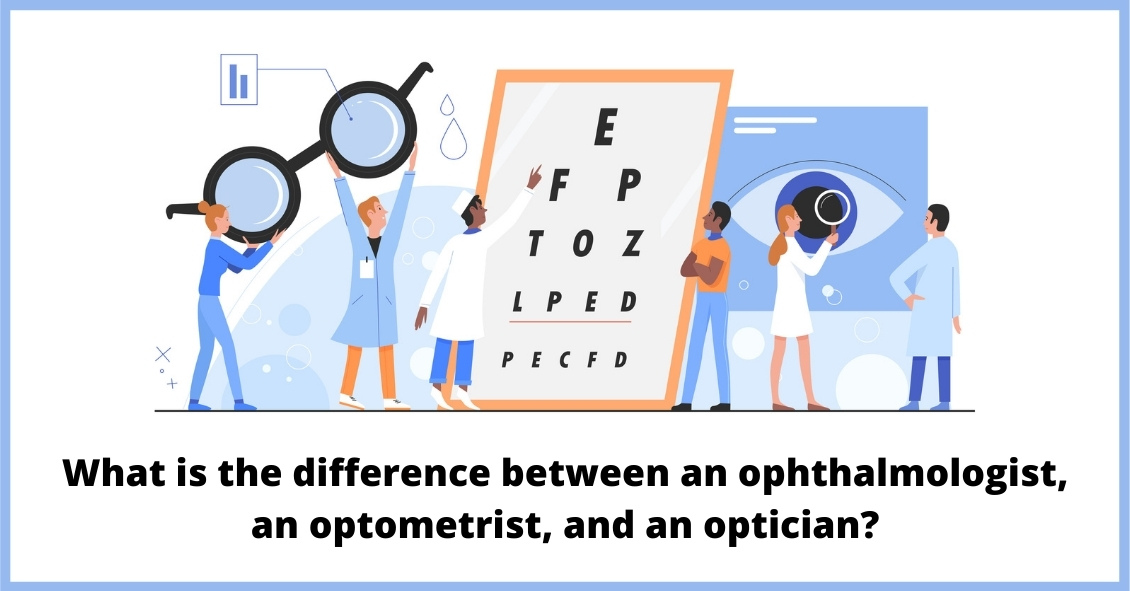 Knowing the difference between the various specialties in the eye care industry can be confusing, especially given the fact that they all start with the same letter and in many ways sound alike.
So, here's a breakdown of the different monikers to make life a little less confusing for those wanting to get an eye exam.
Ophthalmologists
Ophthalmologists (pronounced "OFF-thal-mologists") are eye doctors who went to four years of undergraduate university, four years of medical school and...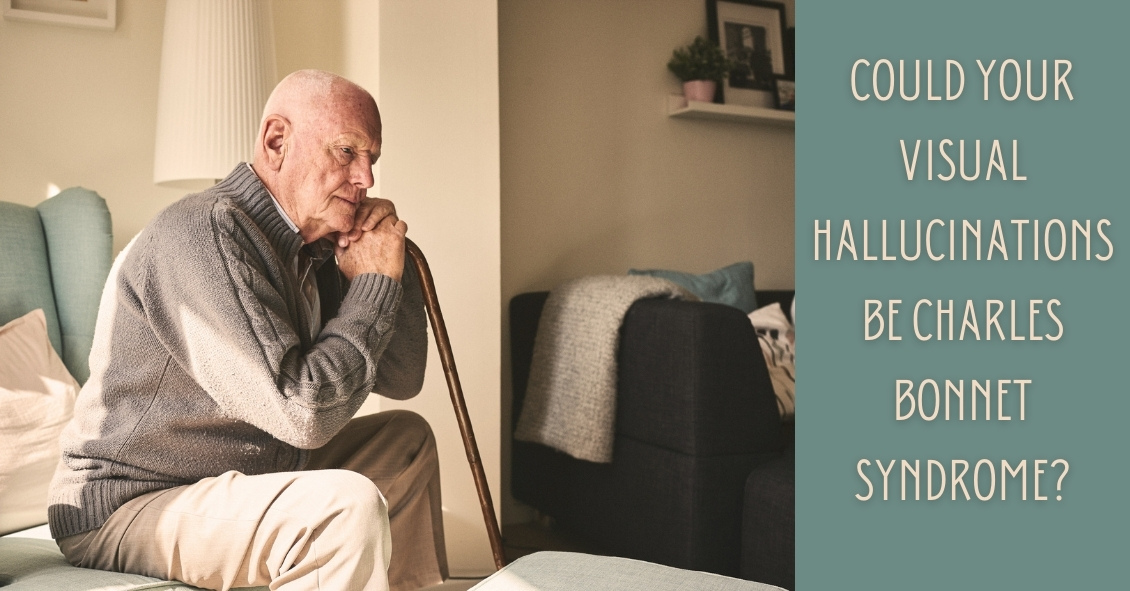 Who is Charles Bonnet? He was a Swiss naturalist, philosopher, and biologist (1720-1793) who first described the hallucinatory experiences of his 89-year-old grandfather, who was nearly blind in both eyes from cataracts. Charles Bonnet Syndrome is now the term used to describe simple or complex hallucinations in people who have impaired vision.
Symptoms
People who experience these hallucinations know they aren't real. These hallucinations are only visual, and they don't involve...