Latest News Blog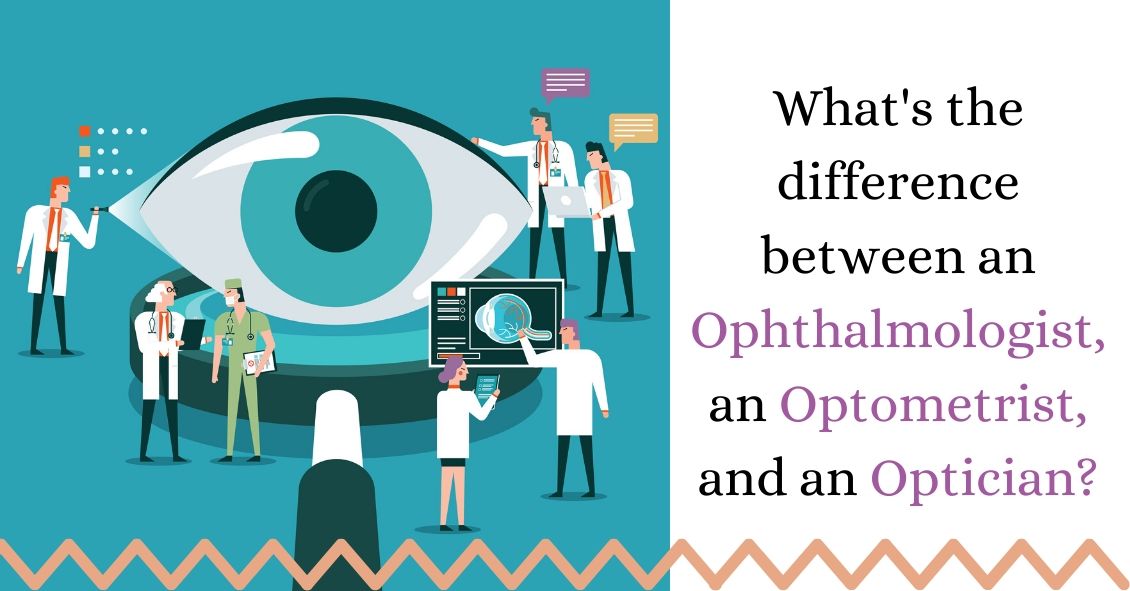 Knowing the difference between the various specialties in the eye care industry can be confusing, especially given the fact that they all start with the same letter and in many ways sound alike.
So, here's a breakdown of the different monikers to make life a little less confusing for those wanting to get an eye exam.
Ophthalmologists
Ophthalmologists (pronounced "OFF-thal-mologists") are eye doctors who went to four years of undergraduate university, four years of medical school and...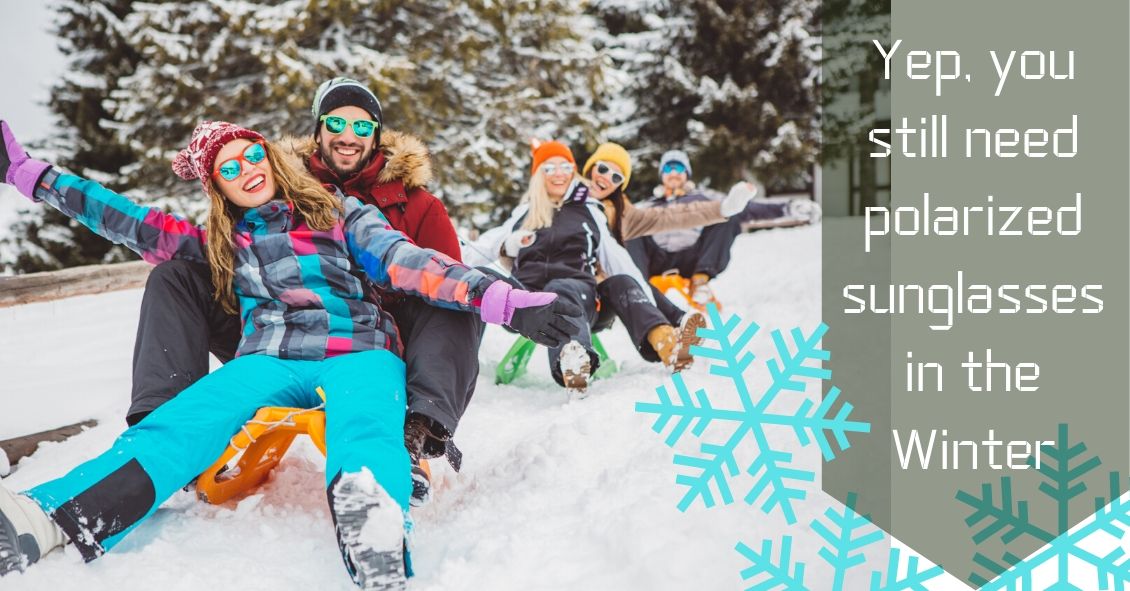 Not everyone understands the importance of sunglasses when the weather turns cold.
Polarized sunglasses are usually associated with Summer, but in some ways it is even more important to wear protective glasses during the Winter.
It's getting to be that time of year when the sun sits at a much different angle, and its rays impact our eyes and skin at a lower position. This translates to an increase in the exposure of harmful UV rays, especially if we are not wearing the proper...