Latest News Blog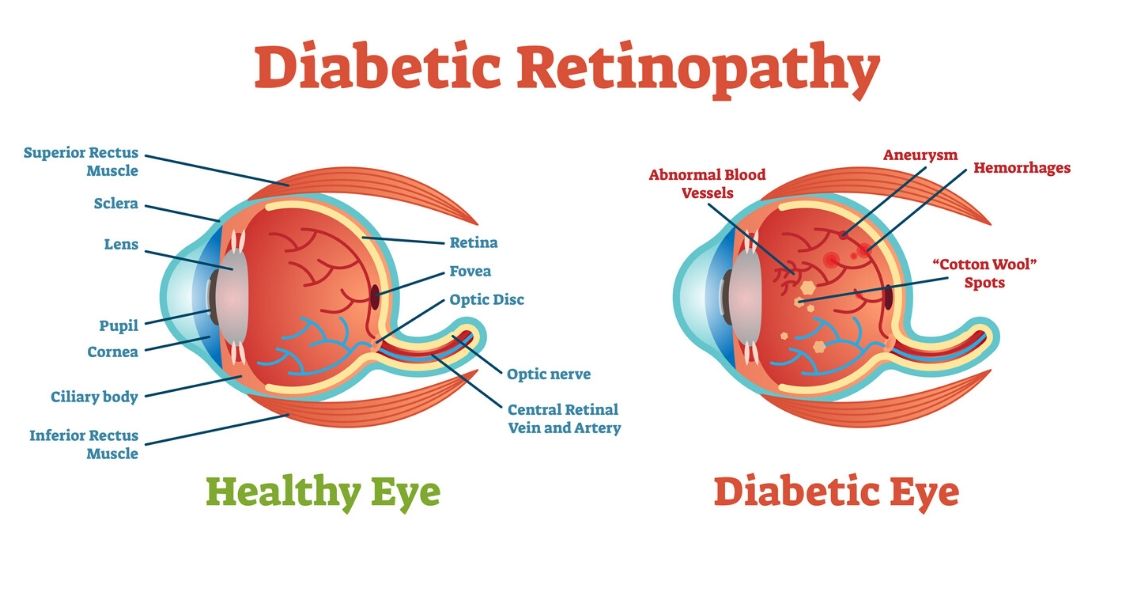 Diabetic retinopathy is an eye condition that can affect the retina of people who have diabetes.
The retina is the light-sensitive tissue that lines the back of the eye, and it detects light that is then processed as an image by the brain. Chronically high blood sugar or large fluctuations in blood sugar can damage the blood vessels in the retina. This can result in bleeding in the retina or leakage of fluid.
Diabetic retinopathy can be divided into non-proliferative or proliferative...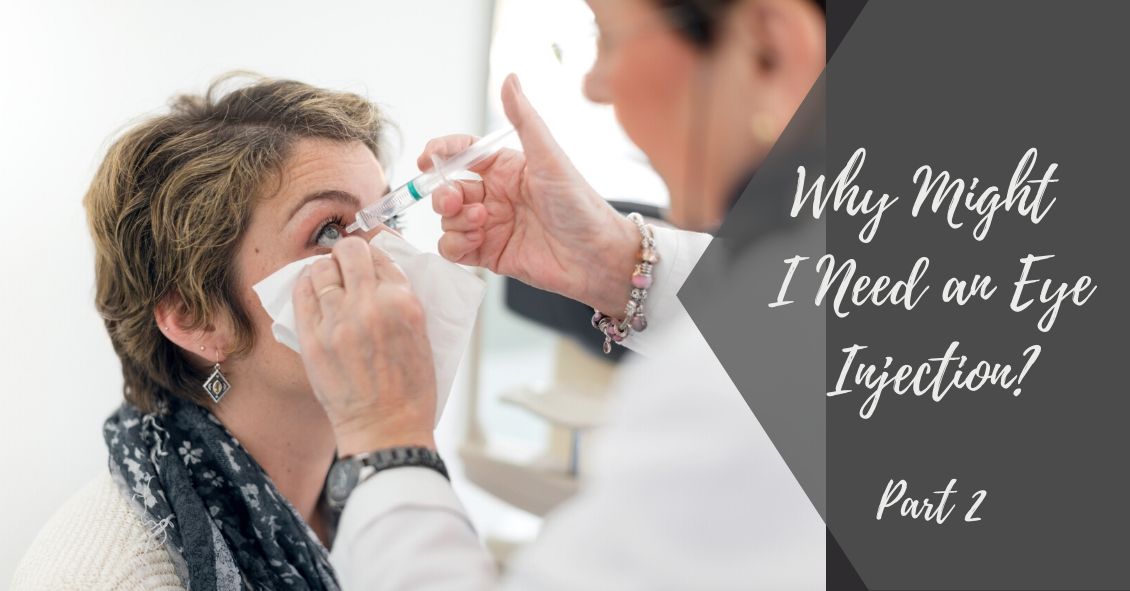 There are certain eye conditions where an injection into your eye might be recommended.
Injections into the eye, specifically into the vitreous or gel-filled cavity of the eye, are called intravitreal injections.
In Part 1 of "You Want to Do WHAT to My Eye?" we talked mostly about anti-vascular endothelial growth factor (anti-VEGF) injections. Anti-VEGF injections are probably the most commonly injected agents and they are used to treat wet age-related macular degeneration (ARMD),...